The Home Of Wonderful Golf Holidays
Why Choose Stuart Smith Golf Academy
At Stuart Smith Golf Academy, we aim to give you the most enjoyable fantastic holiday, where you are guaranteed to see an improvement in your golf, make new friends, stay in fantastic resorts and have exceptional weather. My passion is coaching and nothing makes me feel happier than to see you improve your golf, whilst your having an amazing time. Our holidays are perfect for you whether you come with your partner or as a single, as all of our groups have an even split of both, and to read what golfers are saying about my last trip, just go to the testimonial page.
All of our holidays have a full coaching itinerary with plenty of time to practice and play, giving you everything you need to solve your golfing woes and see an improvement in your game.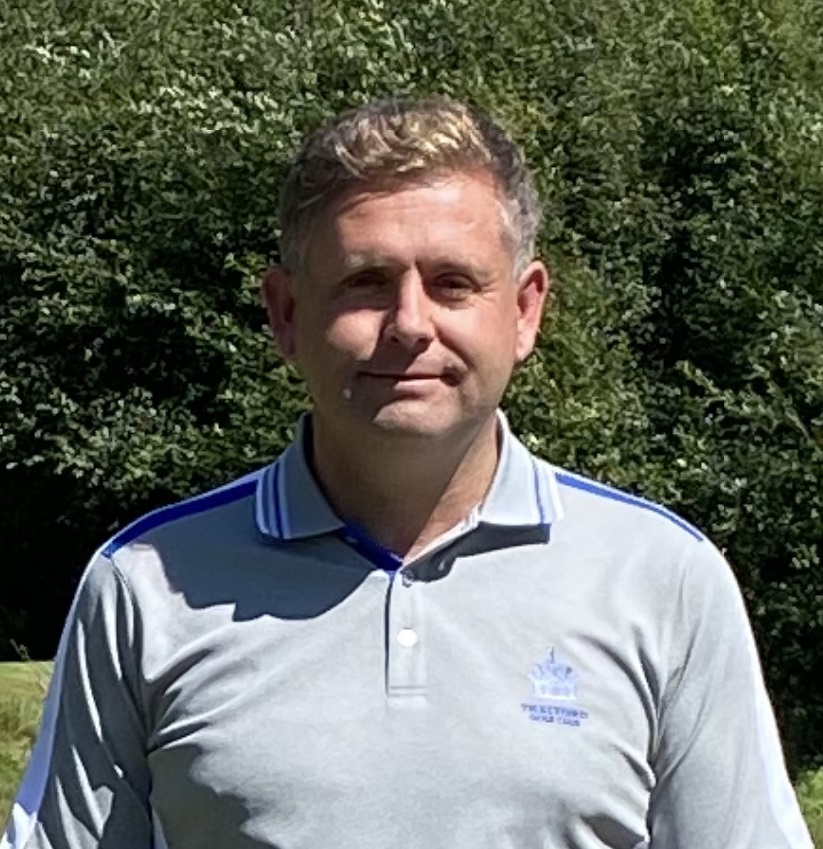 Click the link below to see why golfers come back year after year to enjoy another Golf Tuition Holiday GTH promo – Medium
The SG Lagtastic has been designed to give every golfer exactly what you are looking for…… more LAG.
This swing strap golf aid is simply awesome, and here's why…… No other strap in golf has the ability to help every part of your