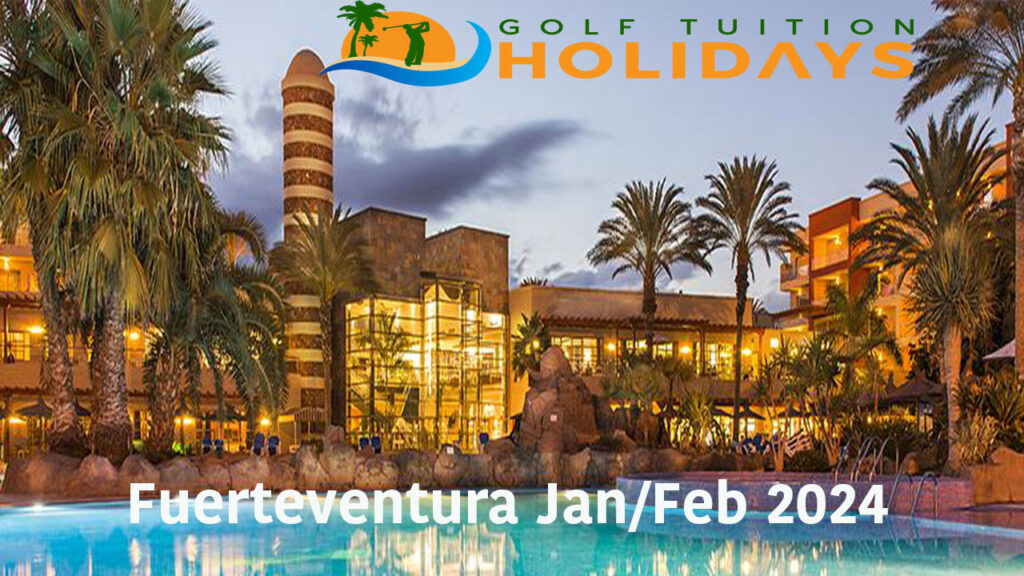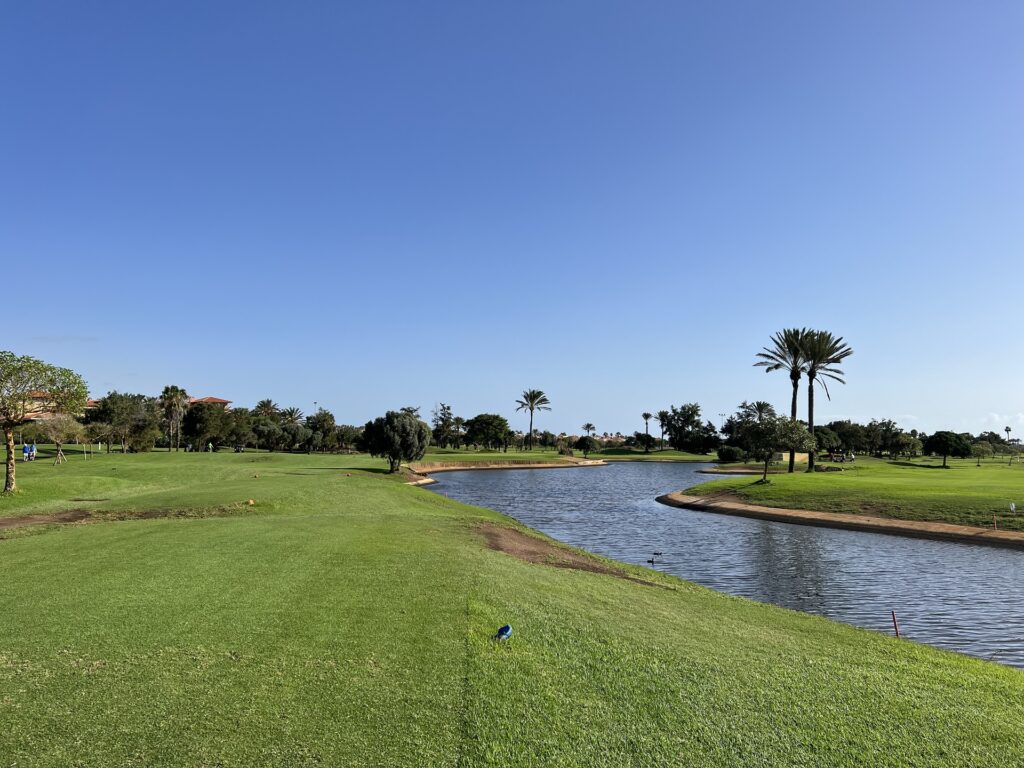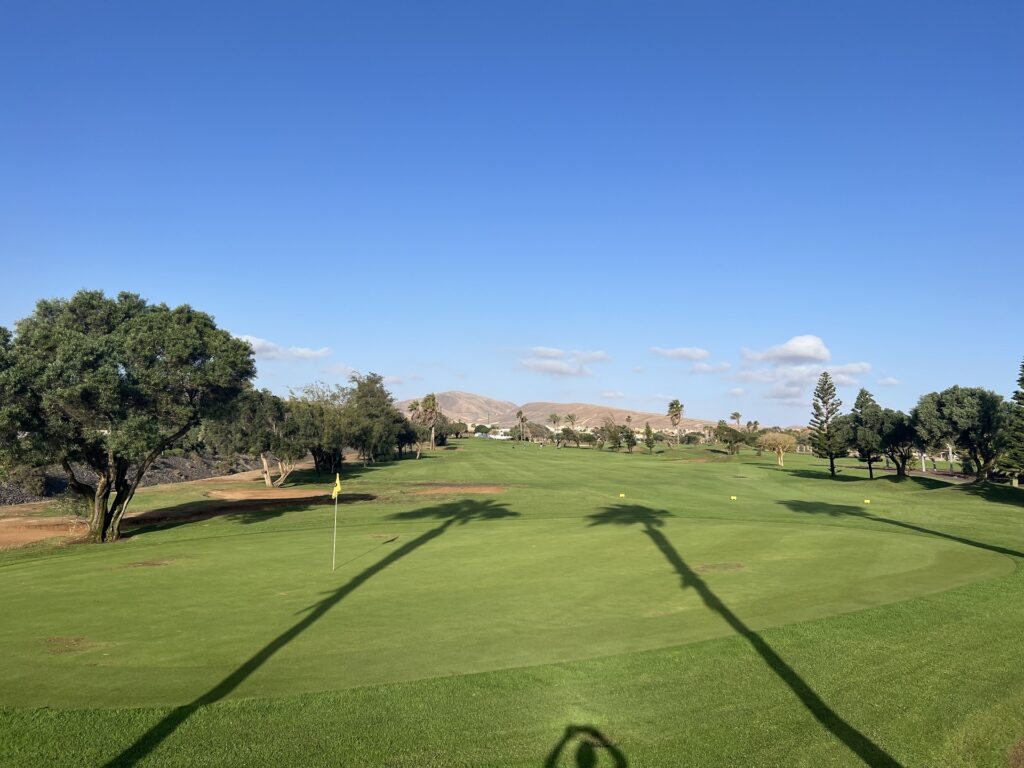 Fuerteventura - Elba Carlota 4*
Single £1565 – Twin £1440
27th January – 3rd February or
3rd February – 10th February
7 nights HB (14 nights are available)
6 rounds of golf (7 night stay)
Pull trolley for every game
Tuition
Unlimited range balls
Full use of practice facilities
Free return shuttle to the course
Owen, will be at the Elba Carlotta resort from 27th January for 14 nights where you can choose to come for 7 nights commencing on either 27th January or 3rd February or come for the full 14 nights from 27th January. Tuition will be available every day for those of you that wish to take part, he will also organise fun competitions for every game and some of you will get to play golf along side him.
This is a perfect trip if you would like some company for a winter trip in the sun with other like minded golfers and enjoy the security of being in a group.
Owen is one of our PGA Professionals who comes on most of our trips, and we can guarantee that you'll have a lovely time with him, as well as see an improvement in your game. Both weeks will see Owen walk a few holes with everyone on the first day, where he will make notes on what you as individuals need to work on. Throughout the week he will structure your coaching on an individual basis and work with you on these areas throughout the week.
08:30 – Warm up on range
09:12 – Tee off 18 holes for assessment
15:00 – Short game lesson
09:00 – Warm up on range
09:28 – Tee off 18 holes
15:00 – Swing lesson
08:45 – Warm up on range
09:20 – Tee off 18 holes
15:00 – Short game lesson
Choice of Day Off or
12:30 – Tee off 18 holes
09:15 – Warm up on range
10:00 – Tee off 18 holes
15:30 – Swing lesson
08:00 – Warm up on range
08:24 – Tee off 18 holes
14:30 – Short game lesson
Travel home or
Travel to resort
09:15 – Driver lesson
10:00 – Putting lesson
11:20 – Tee of 18 holes for assessment
09:30 – Swing lesson
10:56 – Tee off 18 holes
09:15 – Short game lesson
10:00 – Swing lesson
11:28 – Tee off 18 holes
Choice of Day Off or
10:00 – Tee off 18 holes
09:15 – Short game lesson
10:00 – Swing lesson
11:28 – Tee off 18 holes
09:15 – Warm up on the range
09:52 – Tee off 18 holes
15:30 – Short game lesson