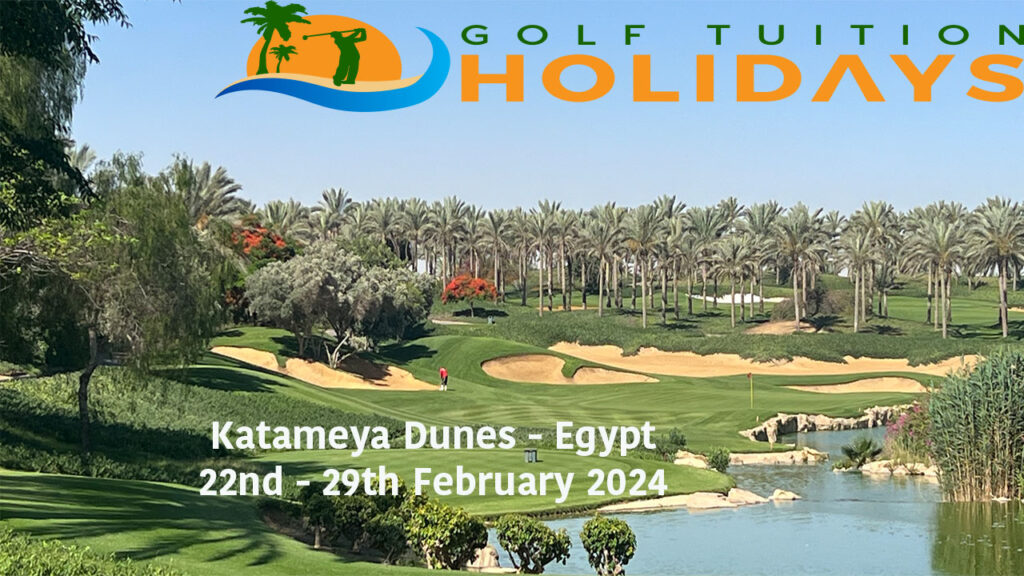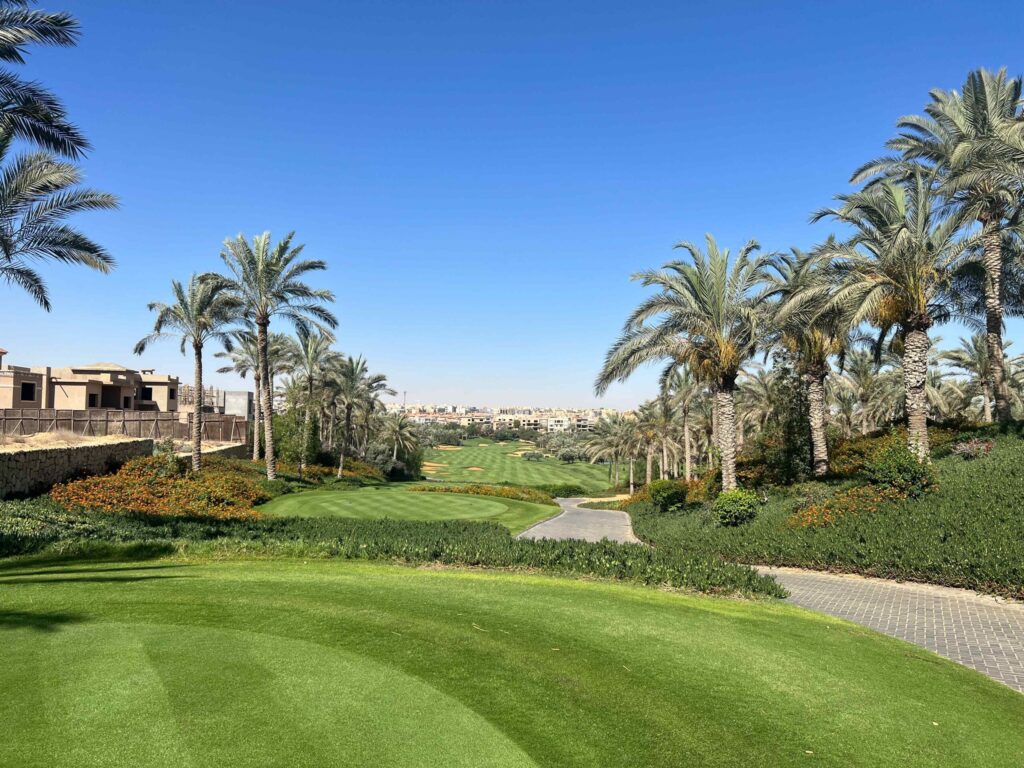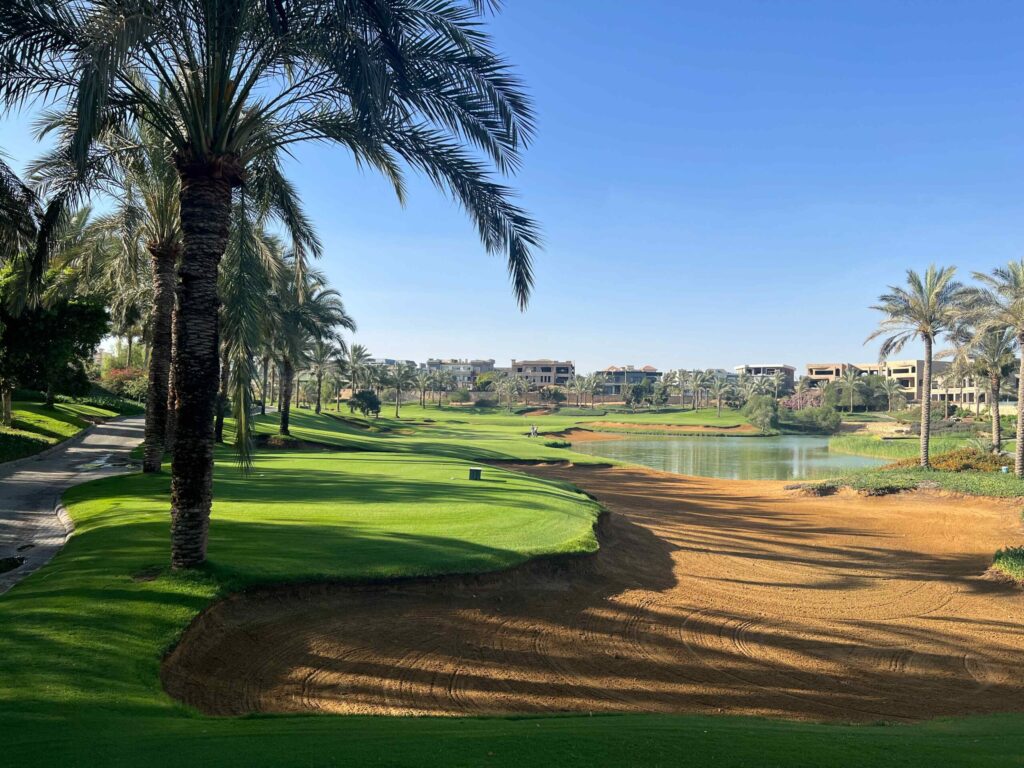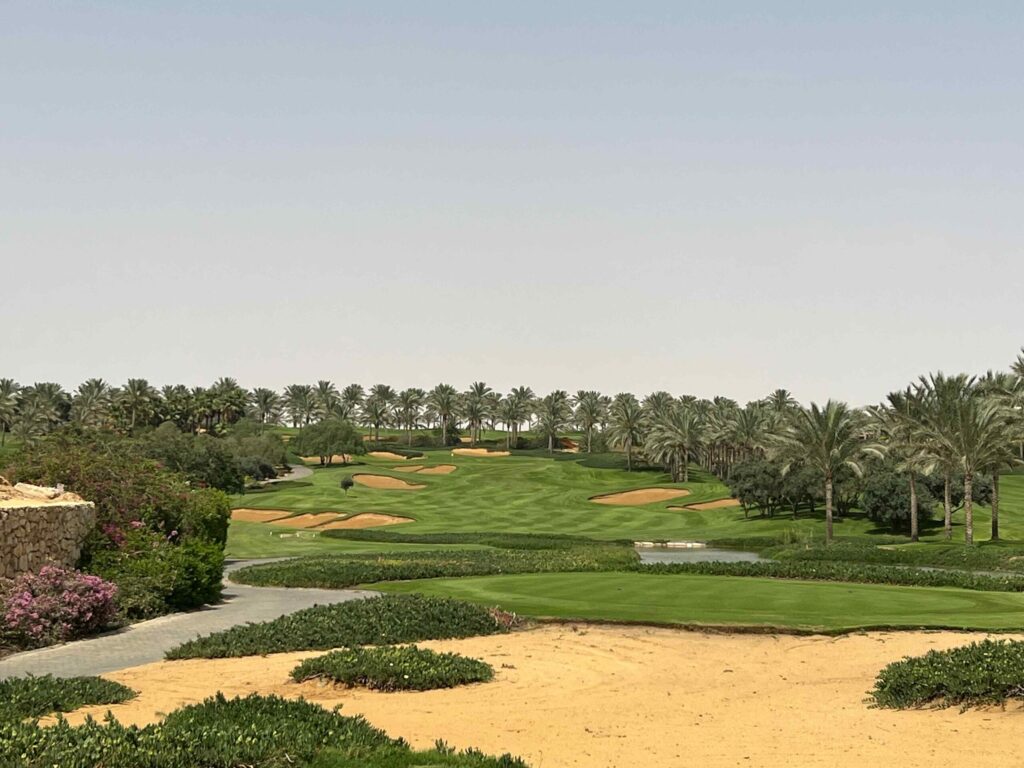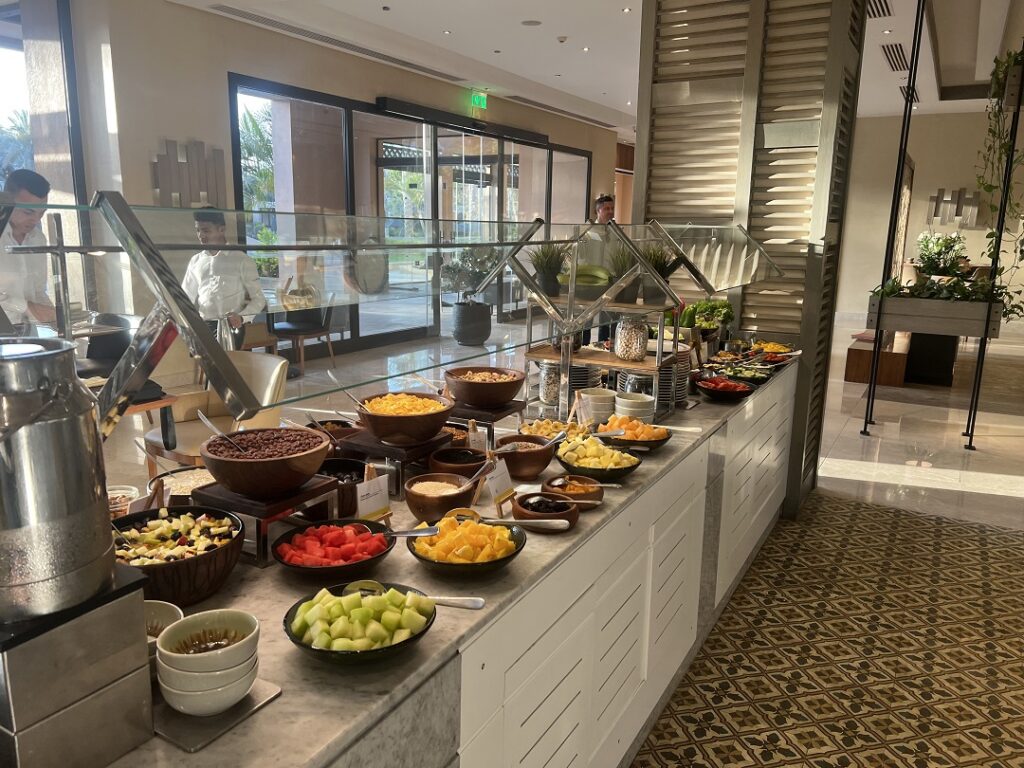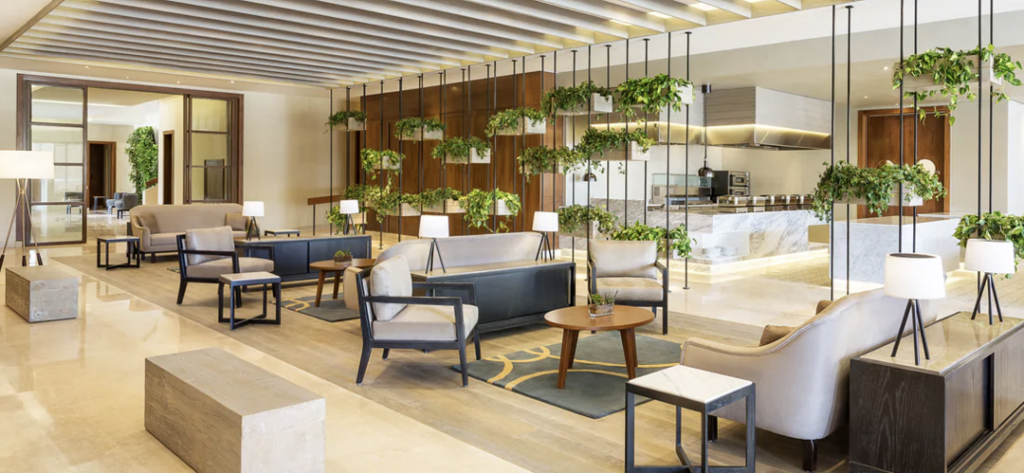 Single £1895 Twin £1645 (ex flights)
22nd-29th February 2024
7 Nights Half Board
5 Days unlimited golf with buggies
Trip to Pyramids/Sphinx/Museum
All tuition
Unlimited use of practice facilities
All transfers
Visas
The Westin Cairo resort is one of the best that I have visited and certainly made me leave with the wow factor. The rooms are modern and spacious, food excellent and the golf courses are simply beautiful. The evening meal will be from the A la Carte menu where you will find an excellent choice of dishes, and breakfast will be a buffet style with plenty to choose from.
This weeks coaching will see us focusing on improving your game from inside 70 yards, which means huge focus on pitching, chipping, putting and some work on bunkers. Throughout the week we will also cover some long game tuition as we value it's importance.
This trip comes with unlimited golf and buggy use on golf days and once you've played here once you'll not want to stop……breathtaking!
On your day off you have a choice of three options –
A trip to see the Pyramids, Sphinx and museum with lunch included.
To play the number 1 course in Egypt New Giza.
A day off
I'm sure that a few of you will play more holes late afternoon and we will probably organise a few fun comps for those of you wishing to play.
09:00-09:45 – Pitching distance control or extending your holing out distance
09:45-10:30 – Swap over
11:00 – Tee of 18 holes (hopefully from 1st & 10th)
09:00-09:45 – Driving or chipping release control
09:45-10:30 – Swap over
11:00 – Tee of 18 holes (hopefully from 1st & 10th)
09:00-09:45 – Pitching flight control or endzone putting
09:45:10:30 – Swap over
11:00 – Tee of 18 holes (hopefully from 1st & 10th)
Choice of – Day off, Pyramids, or play New Giza
09:00-09:45 – Fairway woods or bunkers
09:45-10:30 – Swap over
11:00 – Tee of 18 holes (hopefully from 1st & 10th)
09:00-09:45 – Chipping club selection or pitching check up
09:45-10:30 – Swap over
11:00 – Tee of 18 holes (hopefully from 1st & 10th)