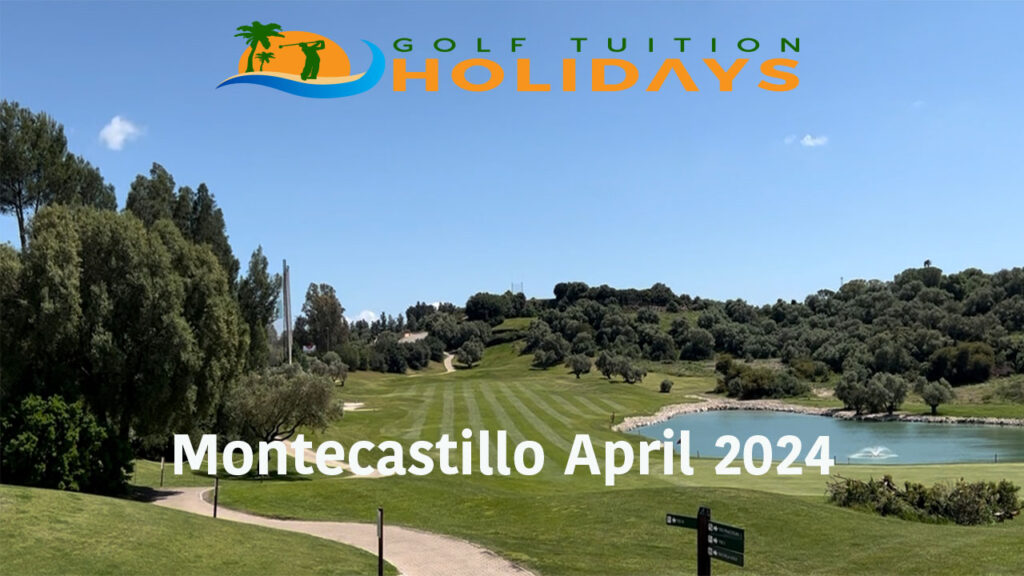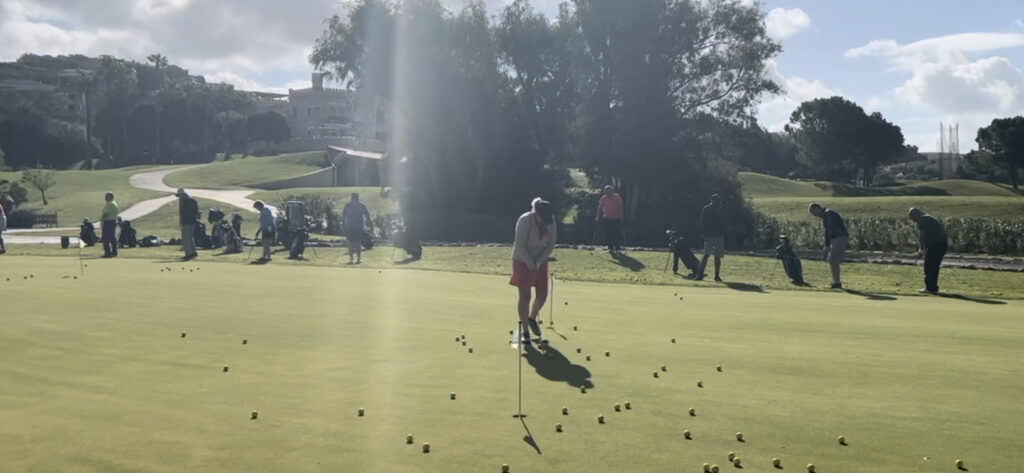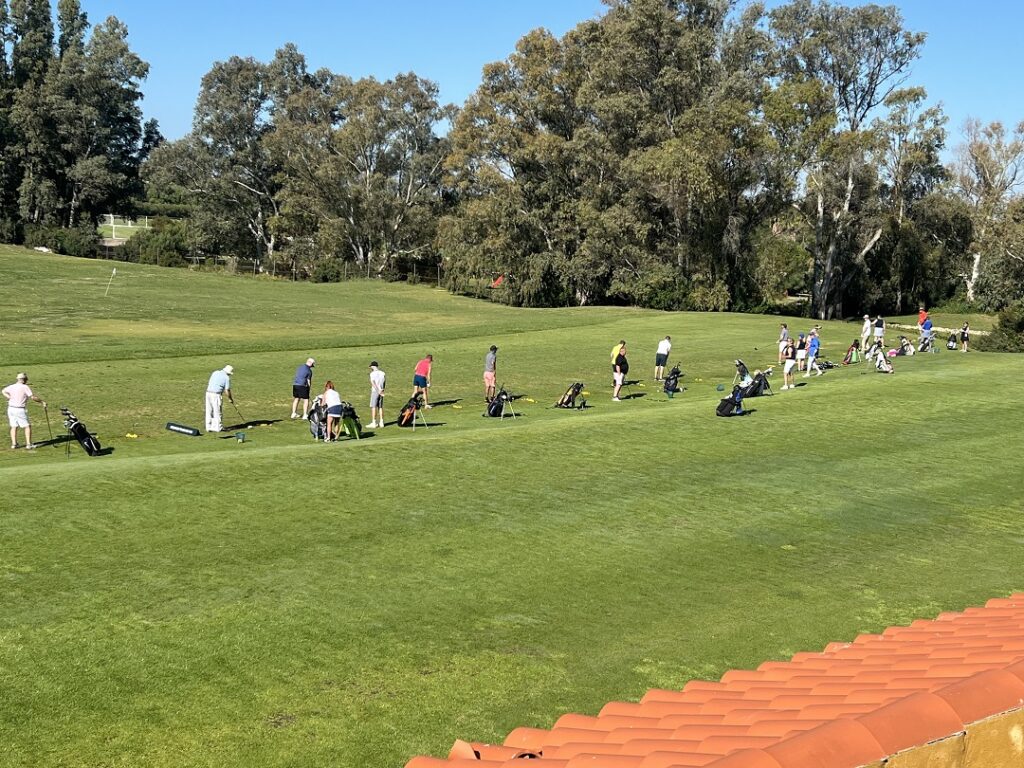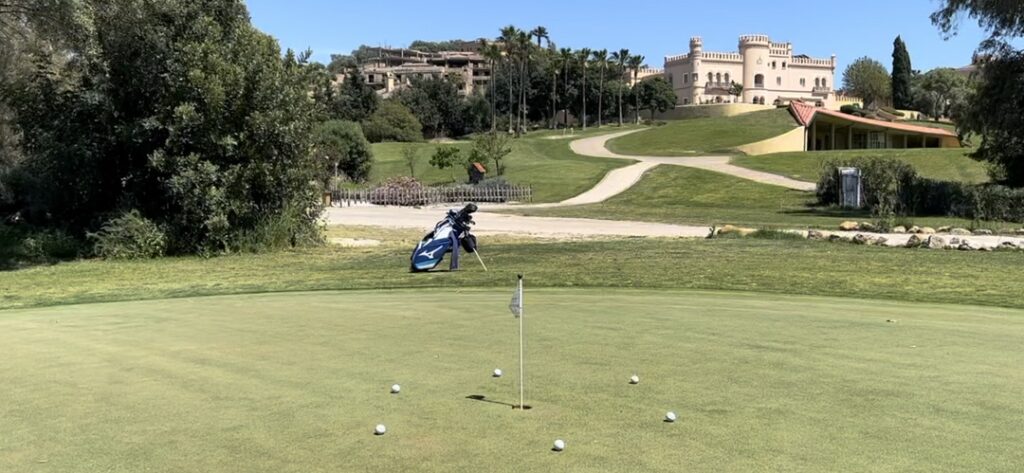 Due to extremely popular demand we are heading back to the magnificent Montecastillo Golf Resort. The golf course is an amazing Jack Nicklaus design, and has hosted the Volvo Masters for 5 consecutive years, with a lovely 5* hotel, making this a beautiful resort.
With a superb grass driving range, excellent pitching, chipping areas and plenty of putting greens, Montecastillo gives us the opportunity to work on shot saving areas, and what do we mean by this?
2nd / Fairway shots – most golfers seem to be able to get their drives away fairly consistently, but all golfers could be better with striking a ball off the fairway.
Pitching – now this is an area where even the best in the world could be better at
Chipping – how often do you chip and have one putt? Not enough is the answer
Putting – golfers fail to understand the importance of pace control when putting
The above areas are what we will be working on for this week and a slight improvement in all areas for you, will see a huge improvement in your scores.
08:45 – 09:45 – Striking off the grass
10:00 – Tee off 18 holes
08:45 – 09:45 – Understanding your run value when chipping with various clubs
09:45 – 10:15 – Putting strike
10:30 – Tee off 18 holes
09:00 – 10:00 – Tempo control for pitching
10:00 – 10:30 – Pendulum strike for putting pace control
11:00 – Tee off 18 holes
10:00 – 11:00 – Chipping strike
11:00 – 12:00 – Striking off the grass
Day off from playing
09:30 – 10:30 – Pitching strike
10:30 – 11:30 – Splash bunker shot
12:00 – Tee off 18 holes
09:30 – 10:30 – Selecting the correct club for Chipping
10:03 – 11:15 – Driver
11:40 – Tee off 18 holes